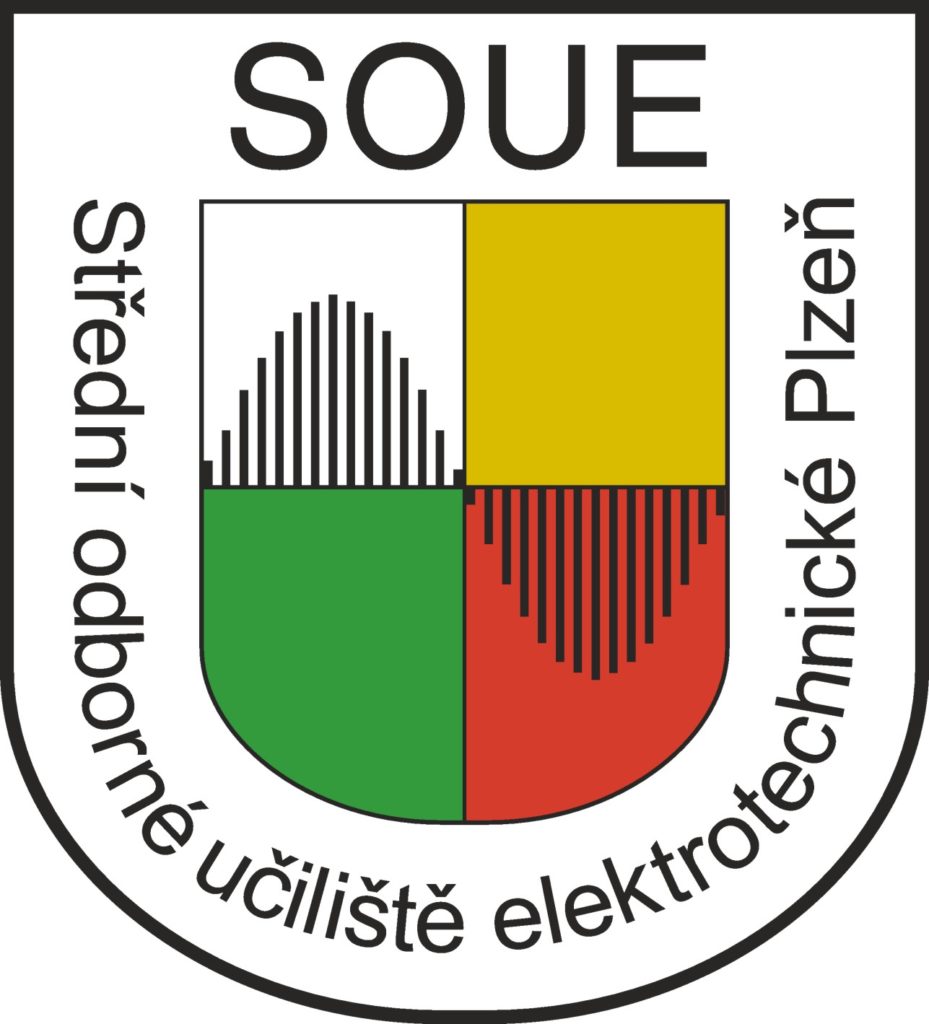 Erasmus+ KA229 – School Exchange Partnerships
Projekt: 2019 – 1 – RO01 – KA229 – 063163
Project: "Different but together"
September 2019 – August 2021
The goal of the project 'Different but together' is to transform a multicultural environment into an intercultural one, in which people belonging to different ethnic groups are appreciating each other. It is necessary to involve students in activities aimed at knowing and respecting the traditions specific to ethnics living in the entire Europe. By knowing national identities values, by discovering links between different ethnics and nationalities, the students can develop skills that transform them from inhabitants of a multicultural city into responsible European citizens, open-minded to the added value that multicultural variety brings.
The coordinator school is 'Gh. Sincai' Technological High School – Tirgu Mures (Romania); the partner schools are: Stredni odborne uciliste elektrotechnicke – Plzen (Czech Rep., IIS Verona Trento – Messina (Italy), 4 Epal Kavalas – Kavala (Greece) and Suleyman Demirel Anatolian High School – Ankara (Turkey).
One of the main aims is formation of intercultural skills among students and teachers by participating in activities such as: traditional crafts workshops (painting in marbling technique, wooden objects, corn husk decorations etc.), the winter traditions festival (in which the students will have their own artistic moments), guided visits of the touristic objectives from the countries involved, eTwinning project, flash mob, games, debates, exhibitions etc.
Another aims are improving language, communication and social skills of all the participants and developing management skills for key project team members. Through the activities carried out in the project, we also aim to develop open, flexible relationships with local authorities. The aims will be achieved through 5 international learning, teaching and training activities.
The direct beneficiaries of the project are 80% of the students (15-18 years) and teachers of the schools involved. Indirect beneficiaries will be: the families of the students involved, members of the local community, institutions and local authorities collaborating in the project etc.
The main method used in the learning activities will be Experiential Education, 'learning by doing' and 'peer to peer learning'. These methods will enable creative thinking, active negotiations, creating better informal relations and particularly intense learning from experience rather than simply collecting information.
The impact on the participants will be: improving their intercultural, linguistic, communication and social skills, increasing students´ and teachers' motivation to be involve in non-formal activities, a better understanding of traditional values etc.
Participating schools:
Střední odborné učiliště elektrotechnické, Plzeň, the Czech Republic
Project coordinator: Liceul Tehnologic "Gheorghe Sincai"Romania
IIS Verona Trento Italy
4 EPAL KAVALAS, Greece
SULEYMAN DEMIREL ANADOLU LISESI, Turkey
https://differentbuttogether.weebly.com/